Recap and post-NAMM
Hey everybody,
It has been a little crazy of late. A pretty intense schedule at RAK followed by that insane come-and-go flu that did the rounds made for very poor communication.
After playing a lot of catch up I am glad to announce that Manhattan Tranfer's co-founder, Erin Dickins' brand new album "Vignettes" has gone to the pressing plant. I mixed and mastered it at the Sonic Cuisine using Cranesong's new Solaris converter and my new PSI Audio A17-Ms. What a difference they make to the work flow!
Mixing of Fiona Howe's "Delirium" soundtrack has been completed and being mastered as I type. And recording for Mo Michael's album continues.
Here are some of last year's projects: I spent a good couple of days at RAK working on Benjamin Clementine's new album. Patricia Kaas' new album came out. I recorded the strings and brass for that one. Celine Dion's "Encore Un Soir" is out with a couple of tracks on it I recorded drums for.
I've been spending time at the Goldsmith's recording studio driving the Calrec to capture RAIE's new songs. I got record the amazing Carly Simon for a very special band (more to follow on that), I got to spend more time with the wonderful Gabrielle Aplin and recorded a few tracks for Sir Tim Rice's "From Here To Eternity".
The new year saw me back at RAK recording strings for Bernard Lavilliers, recording vocals for the new Kidz Bop album with Grant Mitchell in the production chair.
I flew out to NAMM to do a talk at TEC Tracks, share a panel with Peter Asher and Andrew Scheps about the Soundbreaking documentary and demo Wholegrain's Quartet and Trio DynPEQ plug-ins. We then travelled up to the Bay area to do further Wholegrain presentations at Sony Playstation followed by a fab evening at Coast Mastering demo'ing the plug ins with Jon and James from Sonic Studio.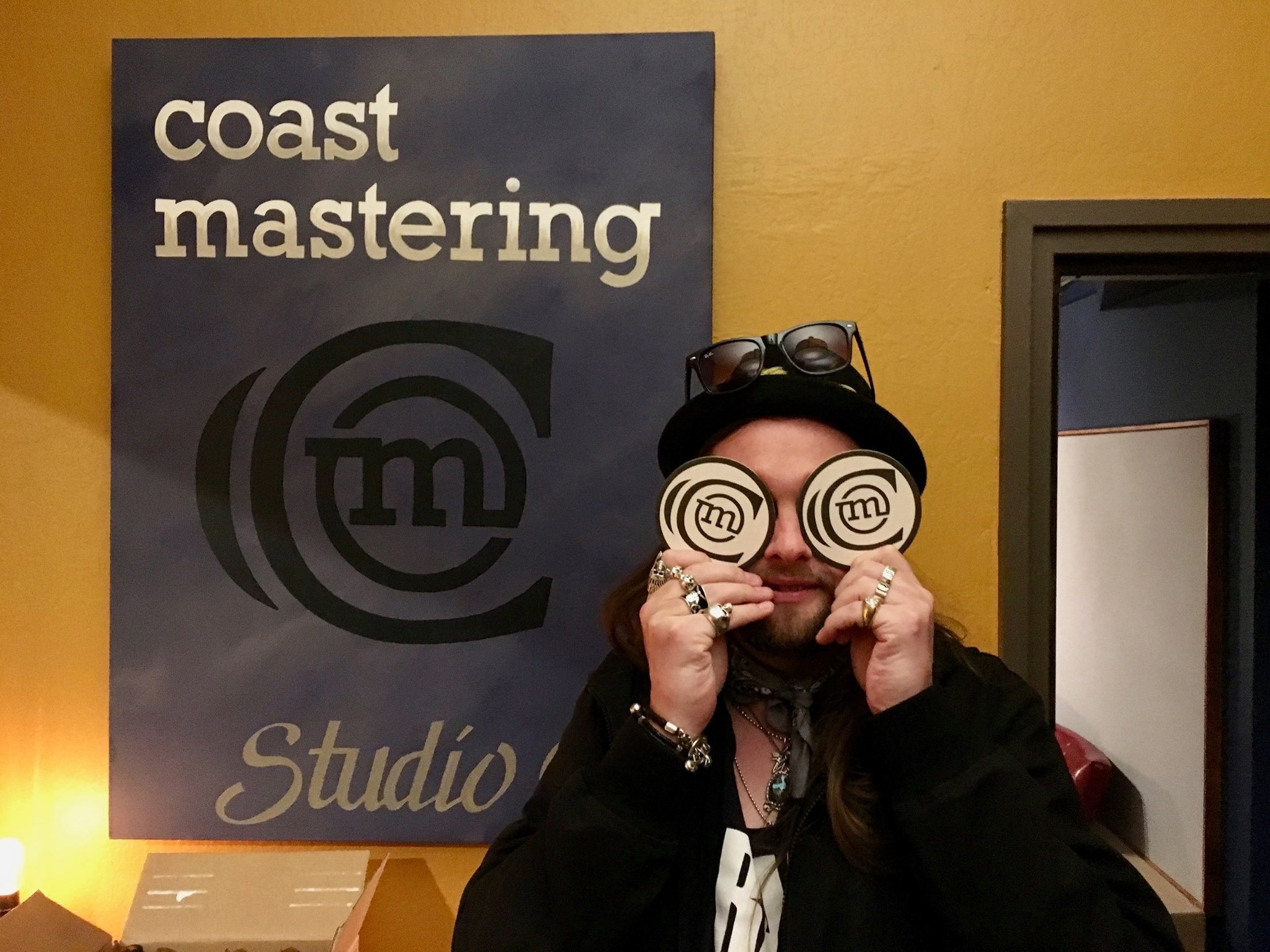 Whilst at NAMM I had the honour of being interviewed by Laura Powers' Behind The Music podcast. You can have a listen here.
I'm back in the UK and straight back in the recording and mix chair at RAK and the Sonic Cuisine.
Keep your eyes and ears peeled for news updates and I'll see you on the other side of the glass.