2018 Has Kicked Off Nicely
It has indeed and I'm not just talking about the Superbowl.
Last year came to a rocking close with a visit to the amazing Monnow Valley studio where I had the pleasure of recording and producing heavy rockers, 10.Gauge. We spent a killer week tracking their debut EP. Mixing then moved into the Sonic Cuisine and we're almost there.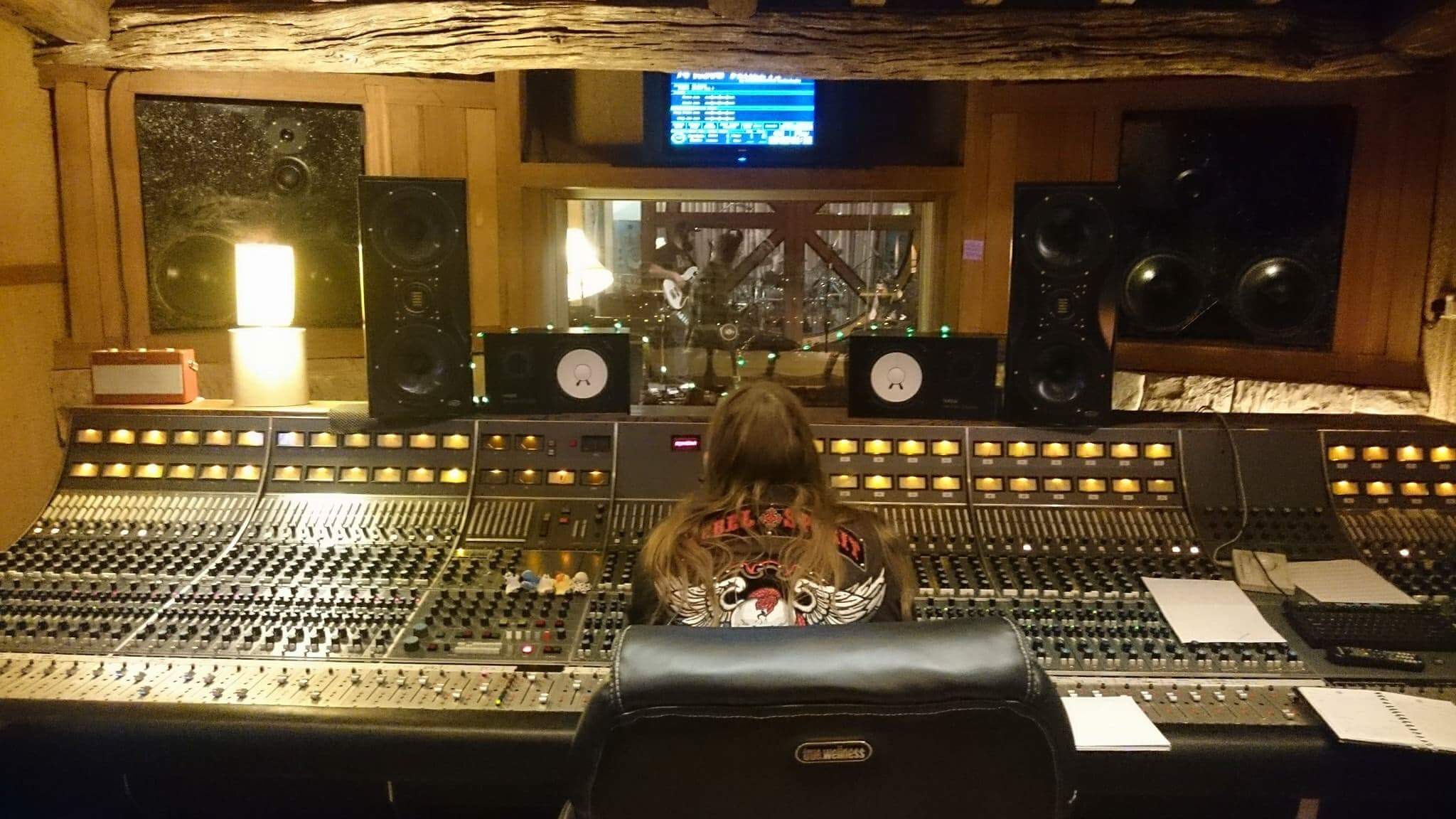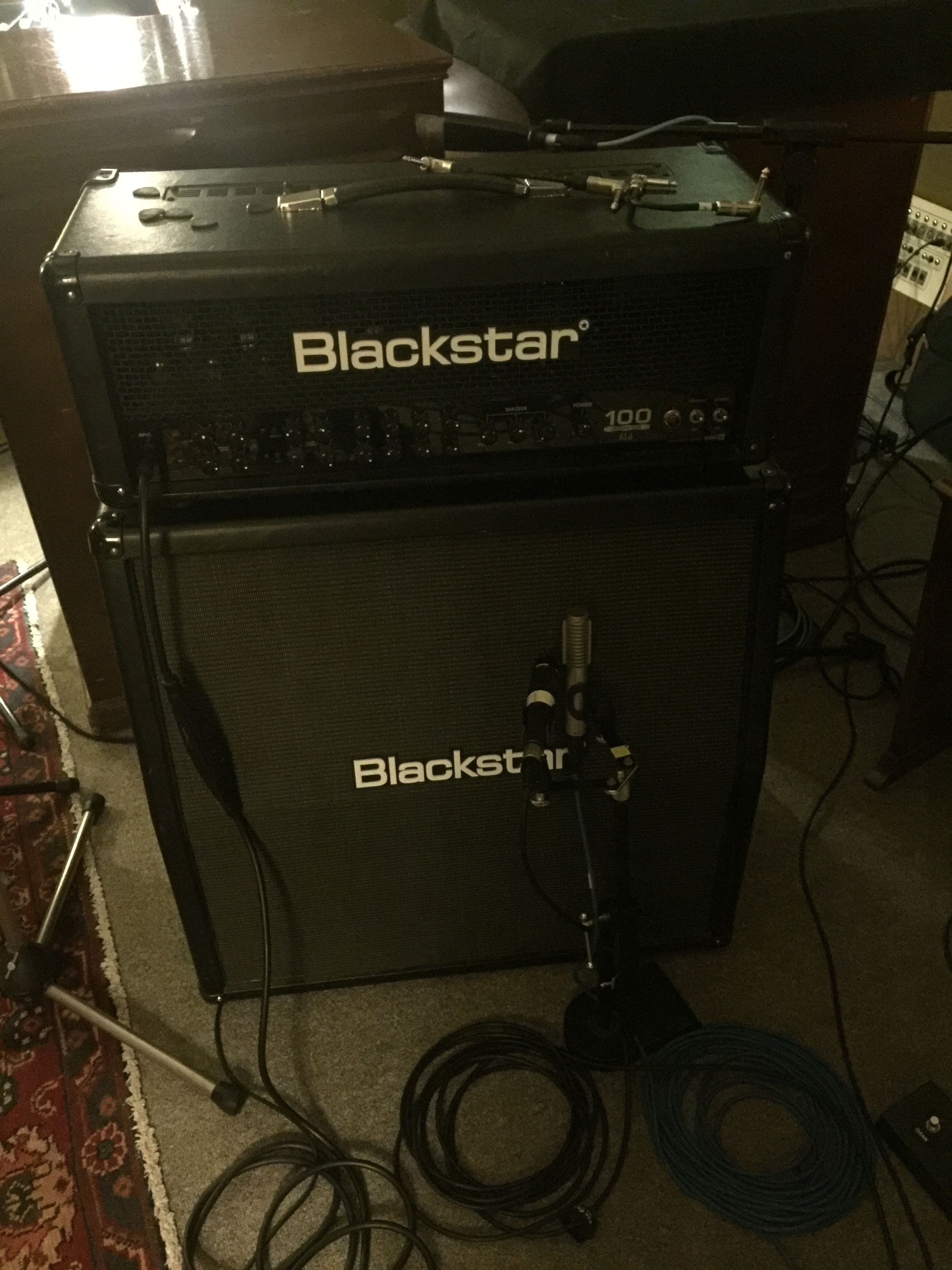 January found me in RAK working for the amazing Leo Stannard and recording the National Health Singers with Maverick Sabre for an extremely heart felt NHS Labour film.
It was straight from the studio onto a plane to L.A. for two Wholegrain clinics at Technicolour/Paramount and The Village recording studio in Santa Monica. Then the NAMM madness called where I had the honour of presenting a talk for TEC Tracks on "How to read the minds of artists and producers", followed by an on camera demonstration of Wholegrain's Trio DynPEQ for the guys from Gobbler. It's always a pleasure to meet new people and hook up with old pals at the show. After my presentation I was asked by Pete Turner if he could interview me for the Break It Down Show. You can hear it here.
Namm was followed up with a trip up North for another DynPEQ clinic at Fantasy Studios and to top it all off an amazing recording session at Fantasy where I got to record Gino Robair, Tania Chen and Tom Djil., making some awesome sounds!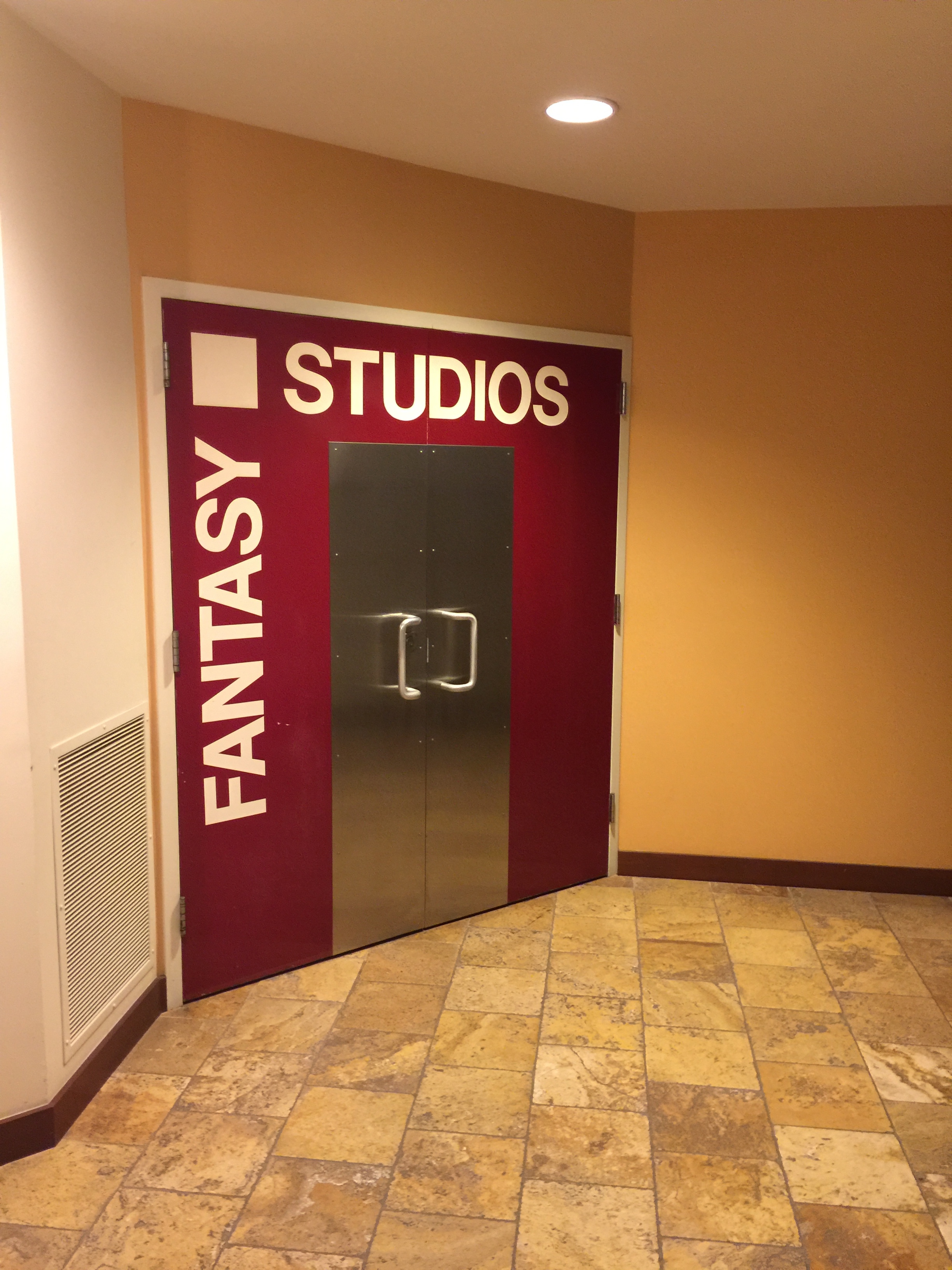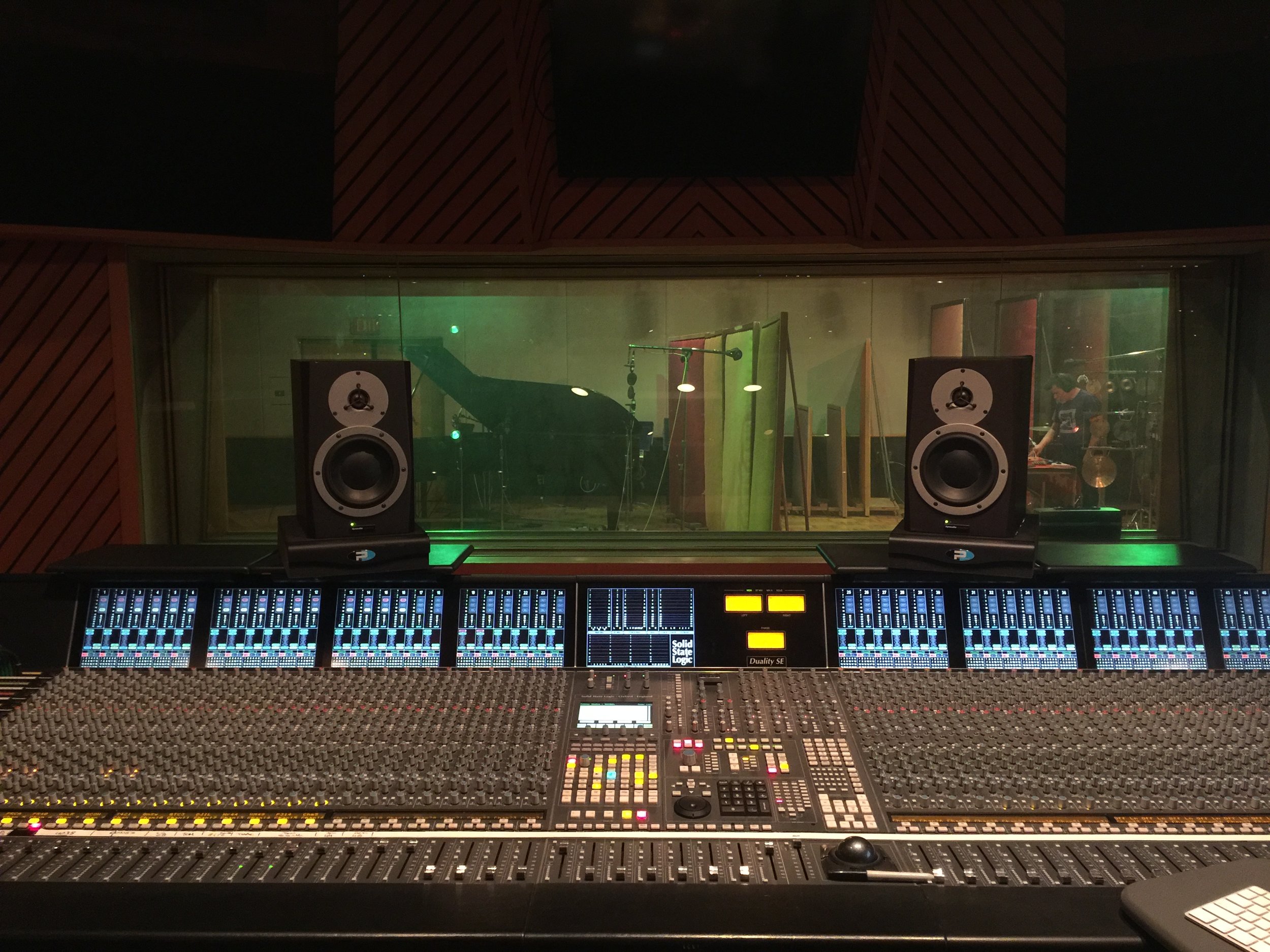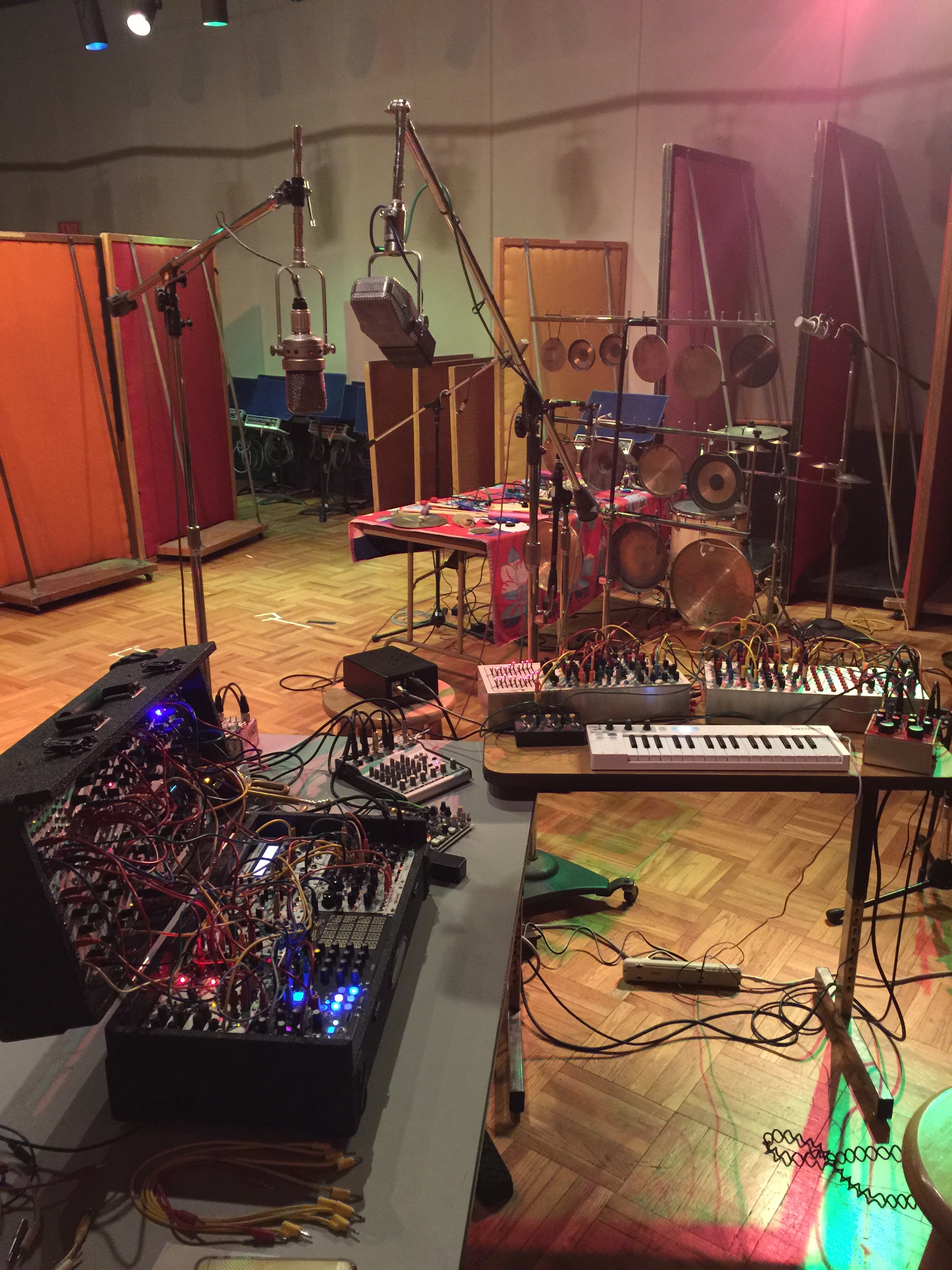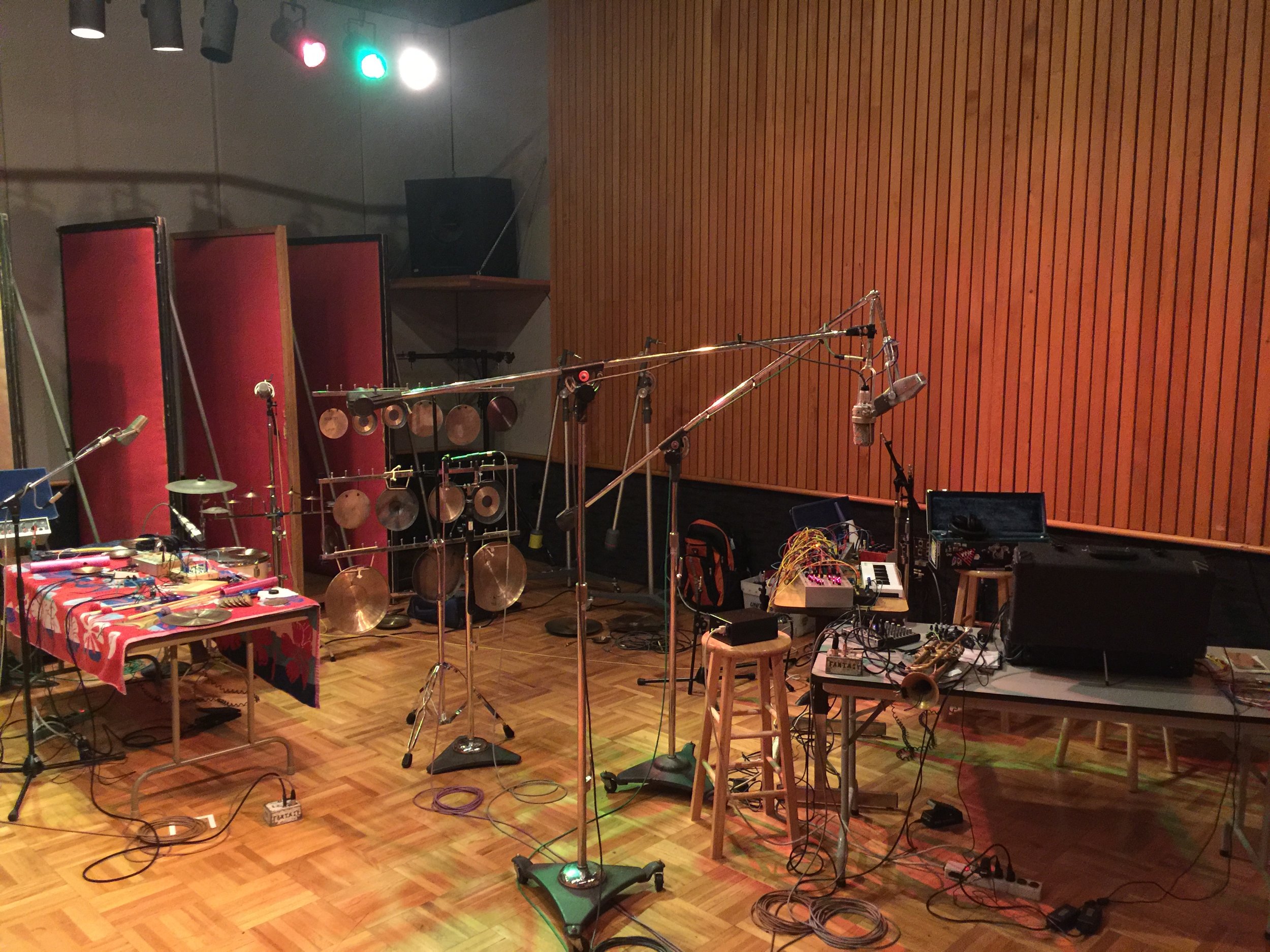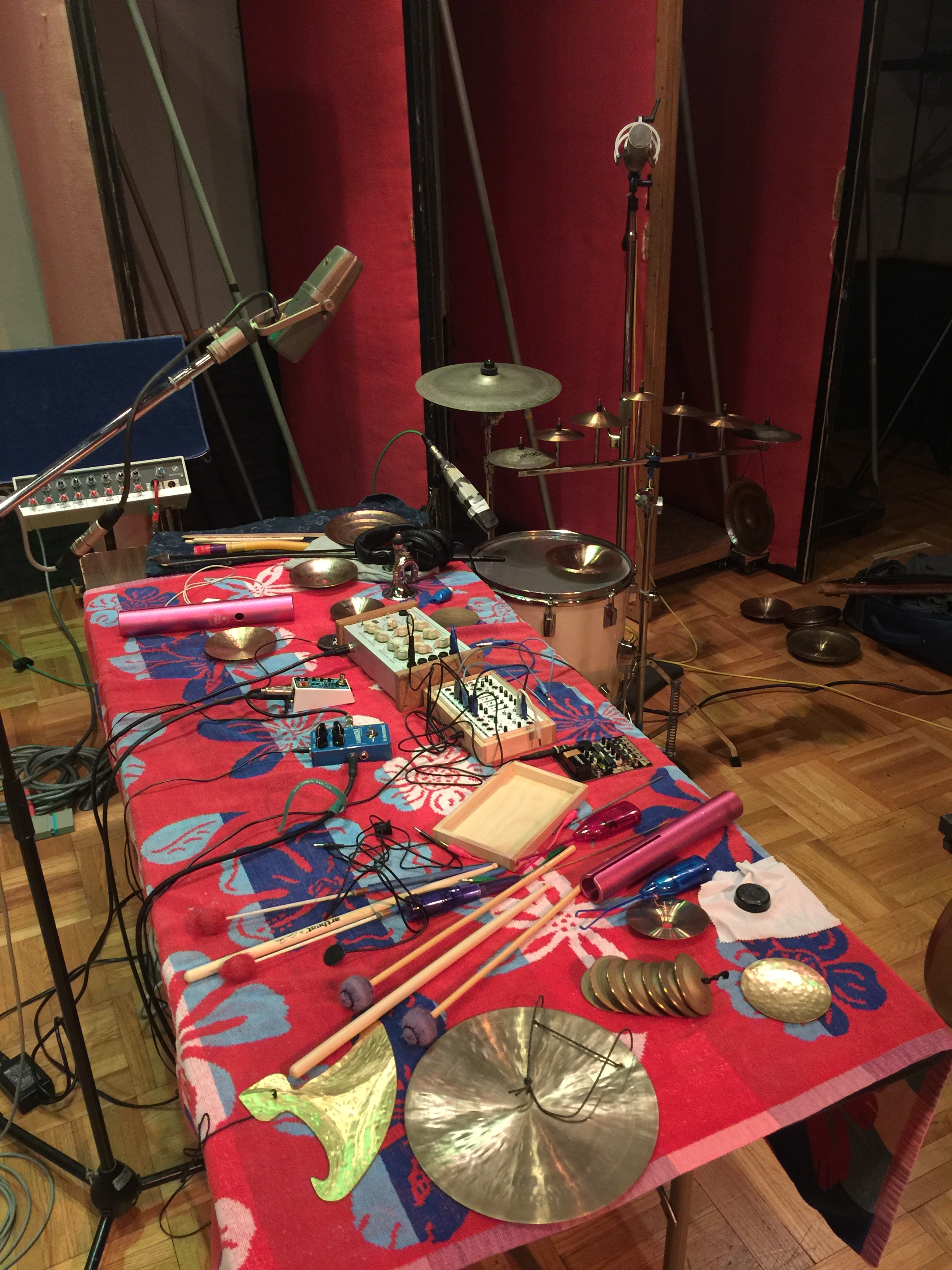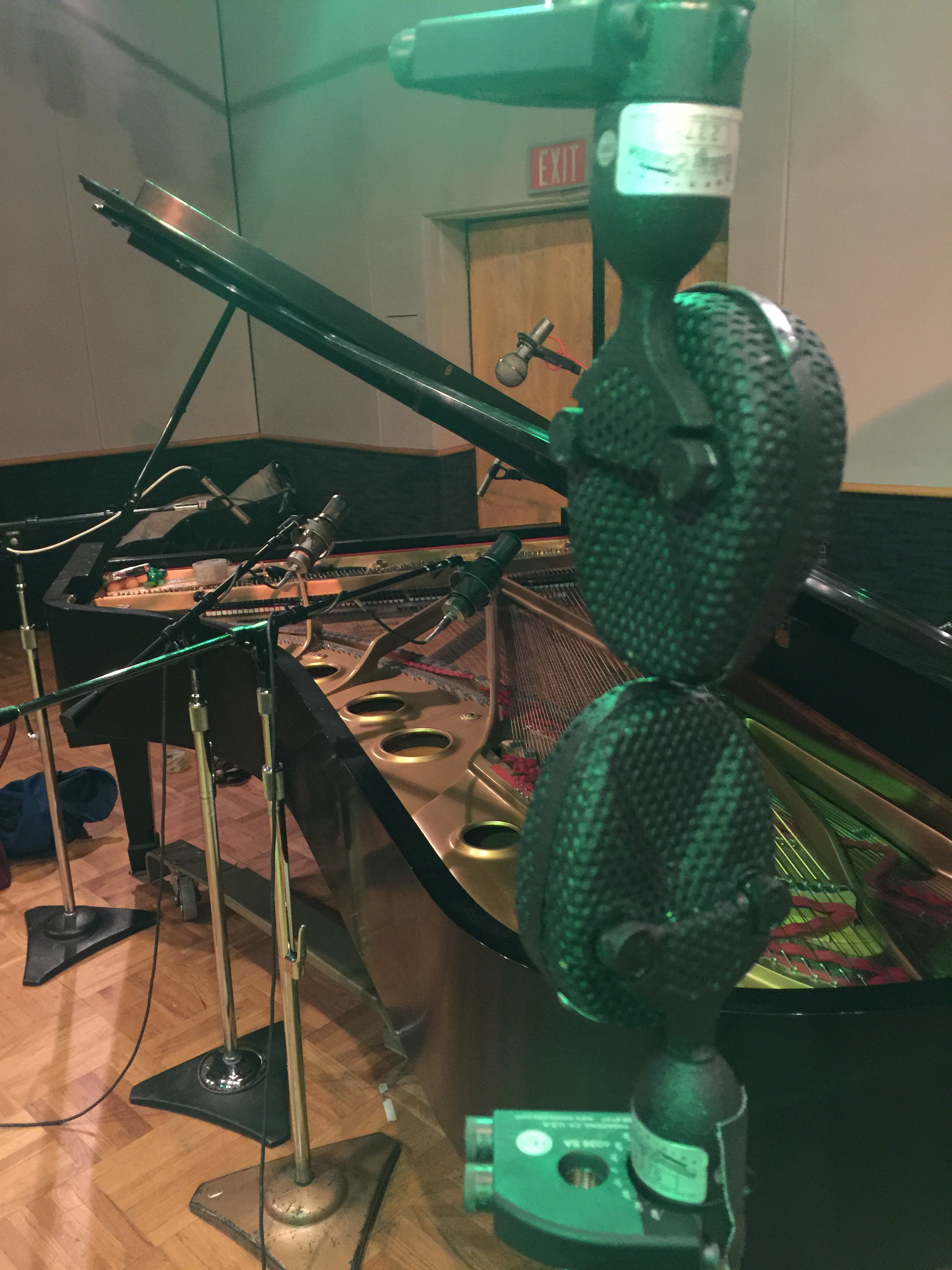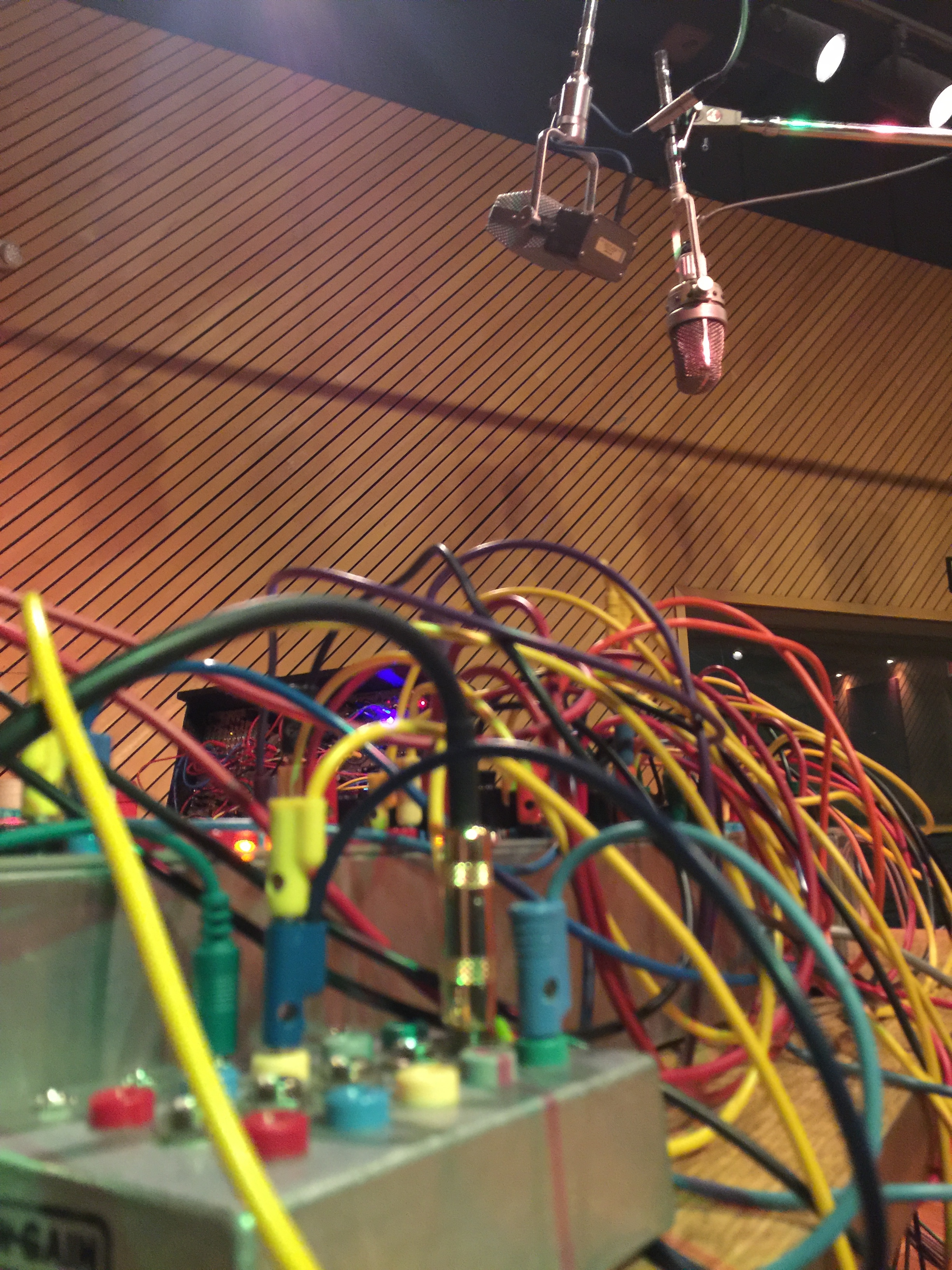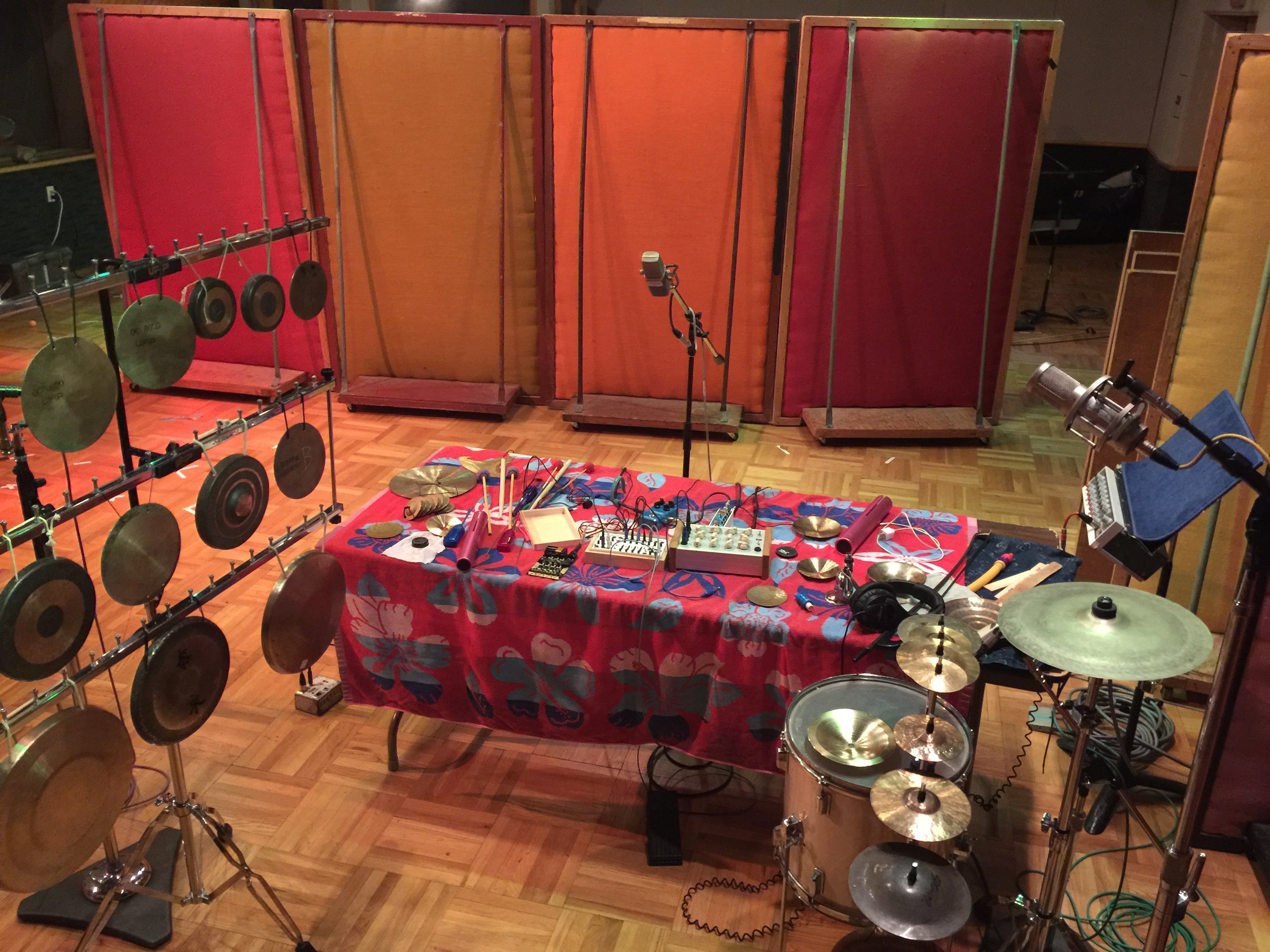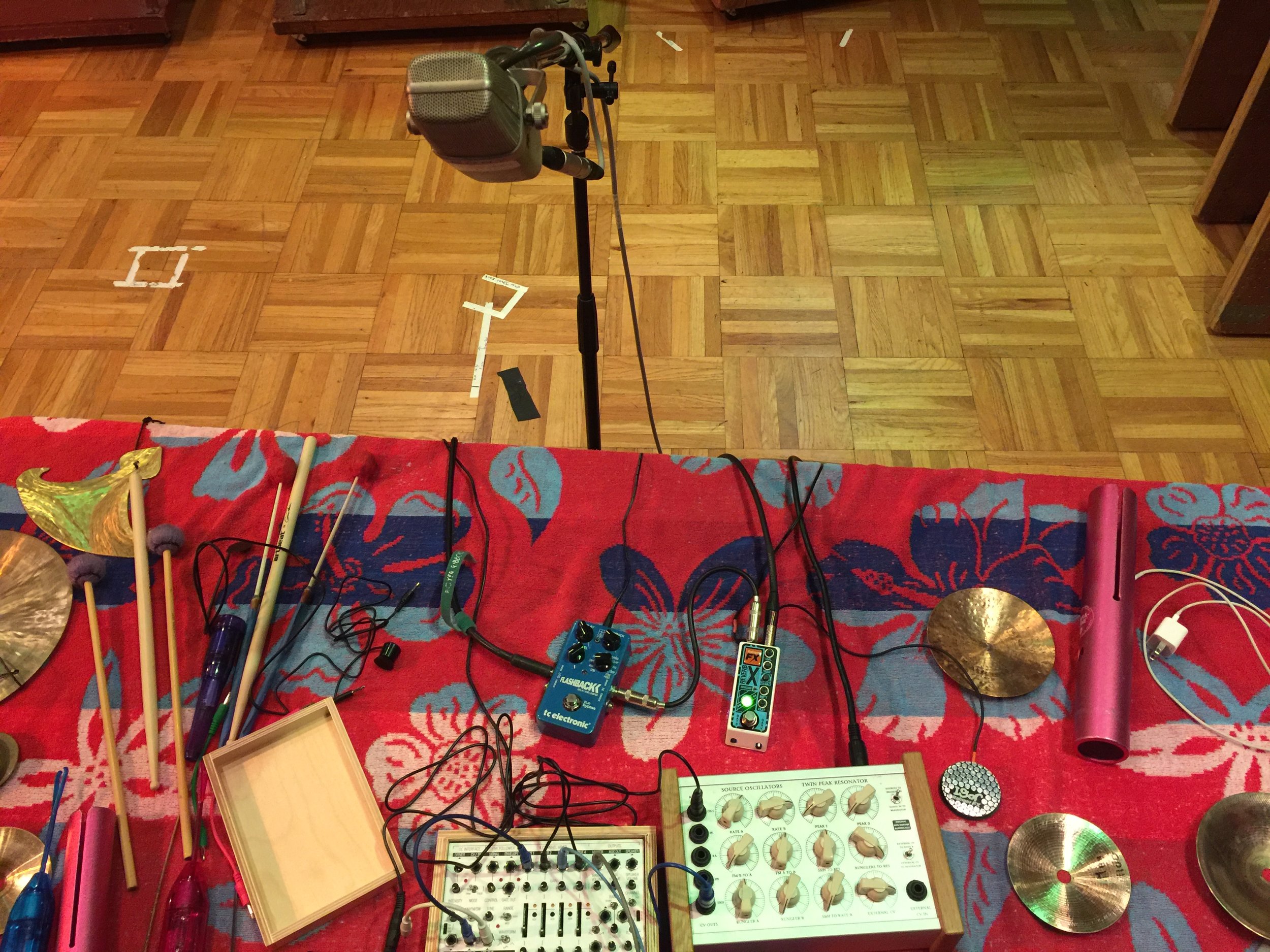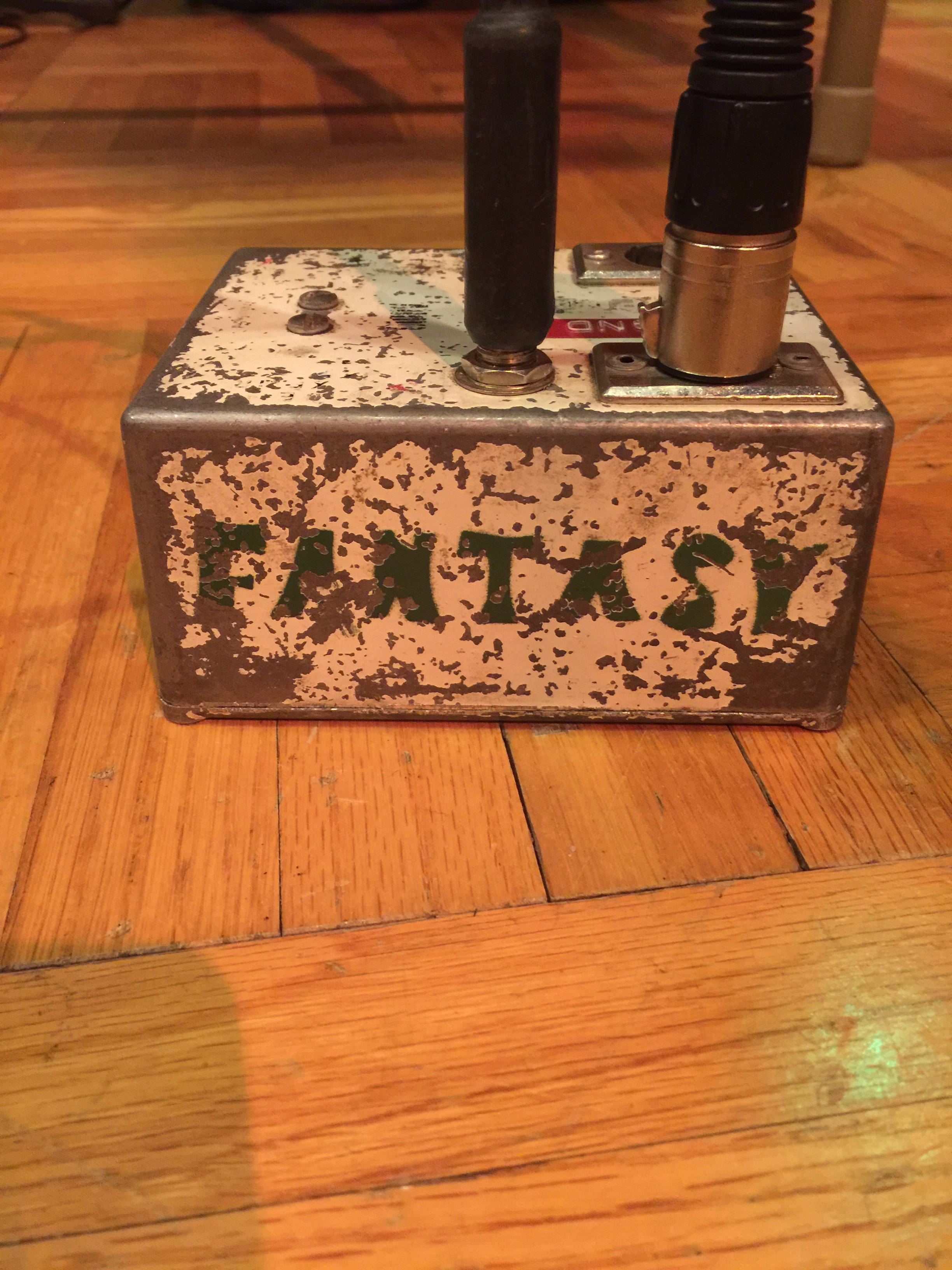 Back in the UK now, continuing the mixing for 10.Gauge's EP. There's some really cool projects coming out this year, so I will keep you posted as they trickle in.
See you on the other side of the glass.